Leave us a message!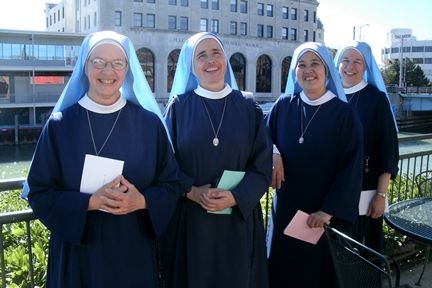 More Information?
For more information or simply to ask a question, please fill out the form above.
If you wish to contact us by regular mail, send a letter to our convent or:
give us a call: (810) 622-9904 x 3
Thank you much!
Privacy Policy:
The Sisters of Our Mother of divine Grace respect your privacy. We do not sell or distribute any personal information entered on this page. God bless you.