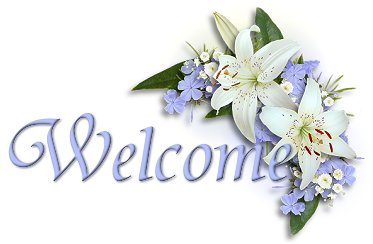 Sisters of Our Mother of Divine Grace
are an emerging community of consecrated life established in Michigan, (Diocese of Saginaw), May, 2010 under the direction of the Most Reverend Bishop Joseph Cistone, DD. The sisters endeavor to live and work for the fulfillment of the prayer of Jesus on the night before He suffered: "that they may be one" and "For their sake I consecrate myself, that they also may be consecrated in truth."
Through the evangelical vows of poverty, chastity and obedience, the Sisters reflect more fully this "consecration in truth" which Christ accomplished by his Death and Resurrection. Together with Mary, Mother of Divine Grace; they seek to be sharers in this death, for the sake of others, which brought forth fruits of grace to a new life.
St. Mary's convent is located in Port Sanilac, MI, where the Sisters serve local parishes in the "thumb of Michigan." Known in the area, as the Sisters of St. Mary's, they pray their presence will inspire new hope to others, as they seek to share the joy of serving God and giving witness to the light and love of Christ. Through their work they strive to renew and refresh parish life, through Adoration of the Eucharist, parish Catechesis, and a religious presence at parish events.
"Let us then with confidence draw near to the throne of grace..."
Mary herself is the throne of God, the place where Jesus Christ is held and where grace is received. At the beginning of his life and at the end of his earthly life Christ placed himself in his mother's arms. As a child he entrusted himself to Mary's love and care, and as the Crucified One he found her with him, embracing God's plan for salvation and receiving grace. She is the Throne: She holds our Savior; She is the one to whom all can draw near to find Jesus.
".... that we may receive mercy and find grace in time of need."  (Heb. 4:16)
---